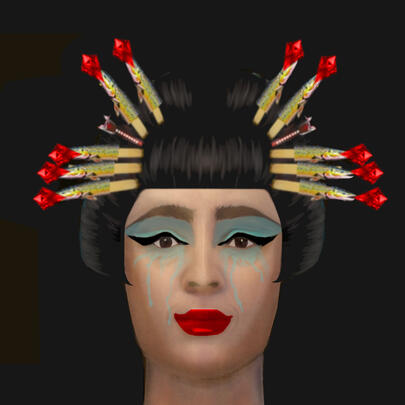 stellabelle
cryptoartist, writer, metaverse builder
---
---
Next exhibition in Stellabelle's Museum:
F*ck Wall Street
Date: 3.06.2021
Time: 12 Noon PST
Artists: Miss Al Simpson, Robness, Stellabelle, Brain Pasta, Lambie, El Geko, Julia K. Ponsford and more.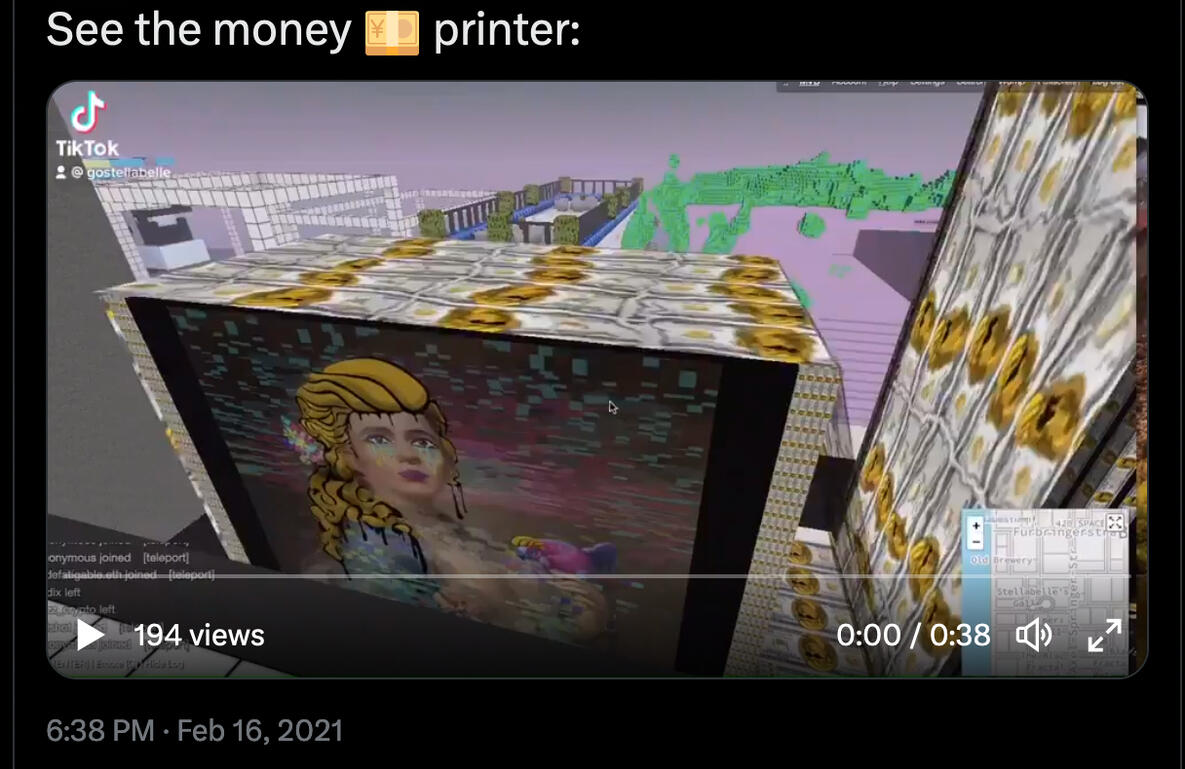 ---
---
---
---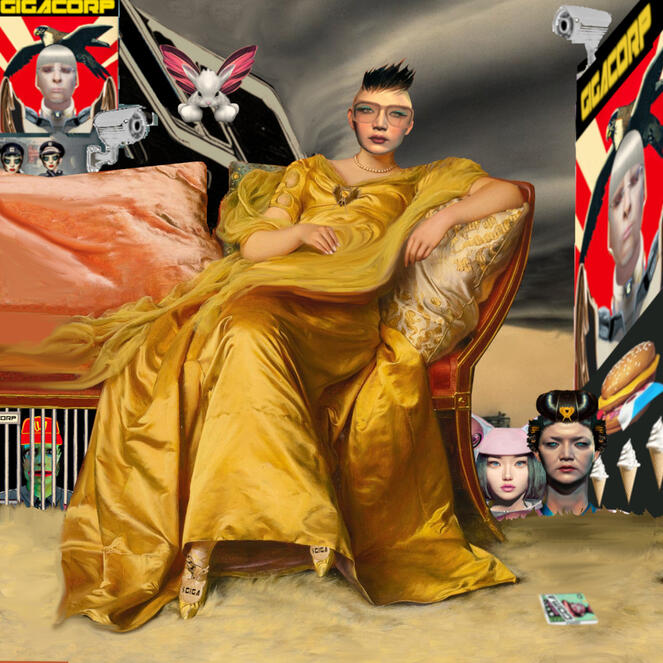 contact me
the best way to contact me is to send me a direct message on twitter.
---
©2020 Stellabelle. All rights reserved.